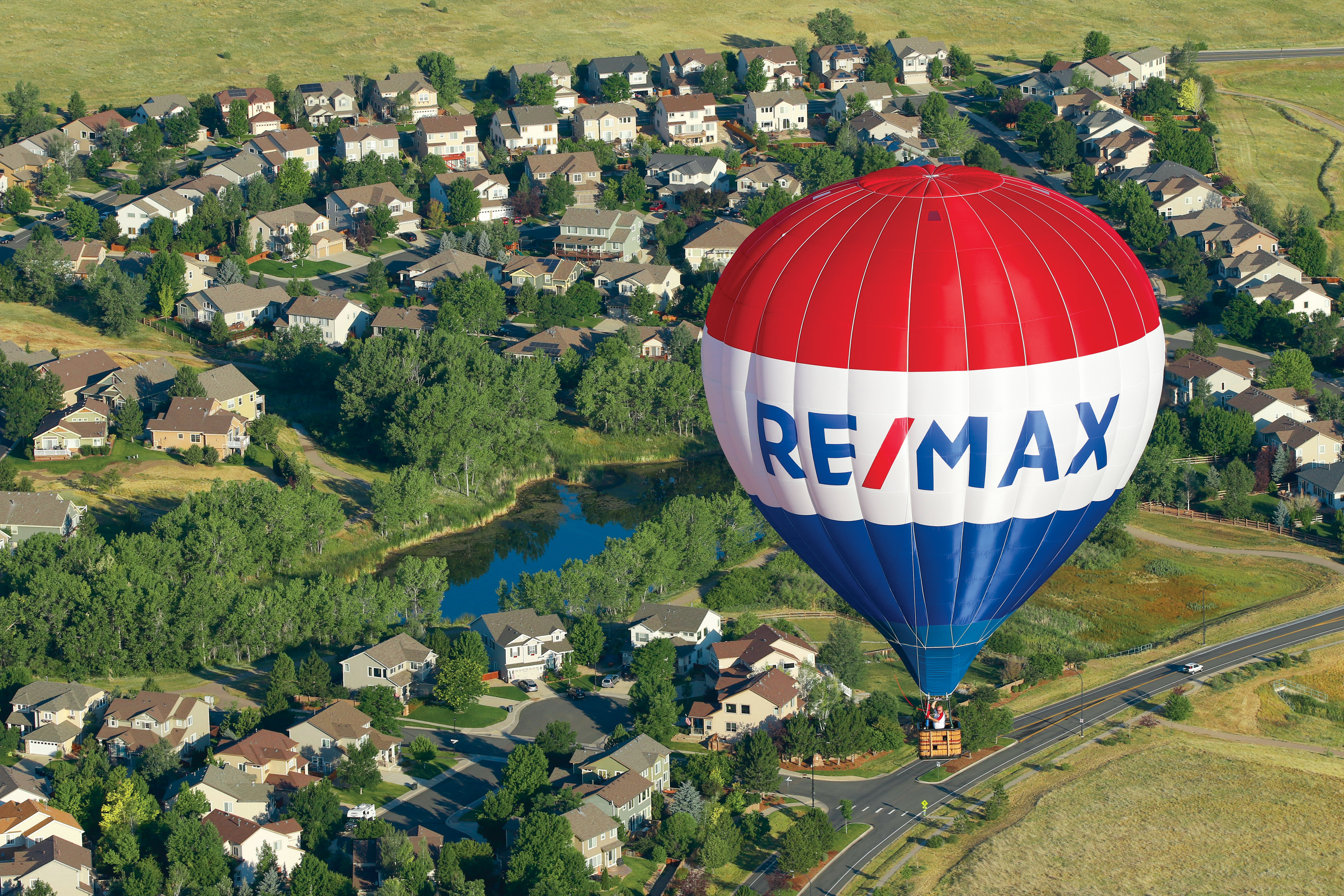 After 44 Years, RE/MAX Reveals Refreshed Brand Identity
August 21, 2017
DENVER – The world's most productive real estate network* is getting even stronger. RE/MAX Co-CEOs, Dave Liniger and Adam Contos, revealed today a refreshed RE/MAX brand, including the world famous balloon logo and wordmark, to hundreds of franchise owners at the annual RE/MAX Broker Owner Conference in San Francisco.

"Our new look better represents the enthusiastic entrepreneurs who comprise our network," said Contos. "Great brands evolve and RE/MAX is no different. We believe the updated balloon and wordmark will help our agents grow their business and give them an even bigger competitive advantage in digital, social media and mobile marketing."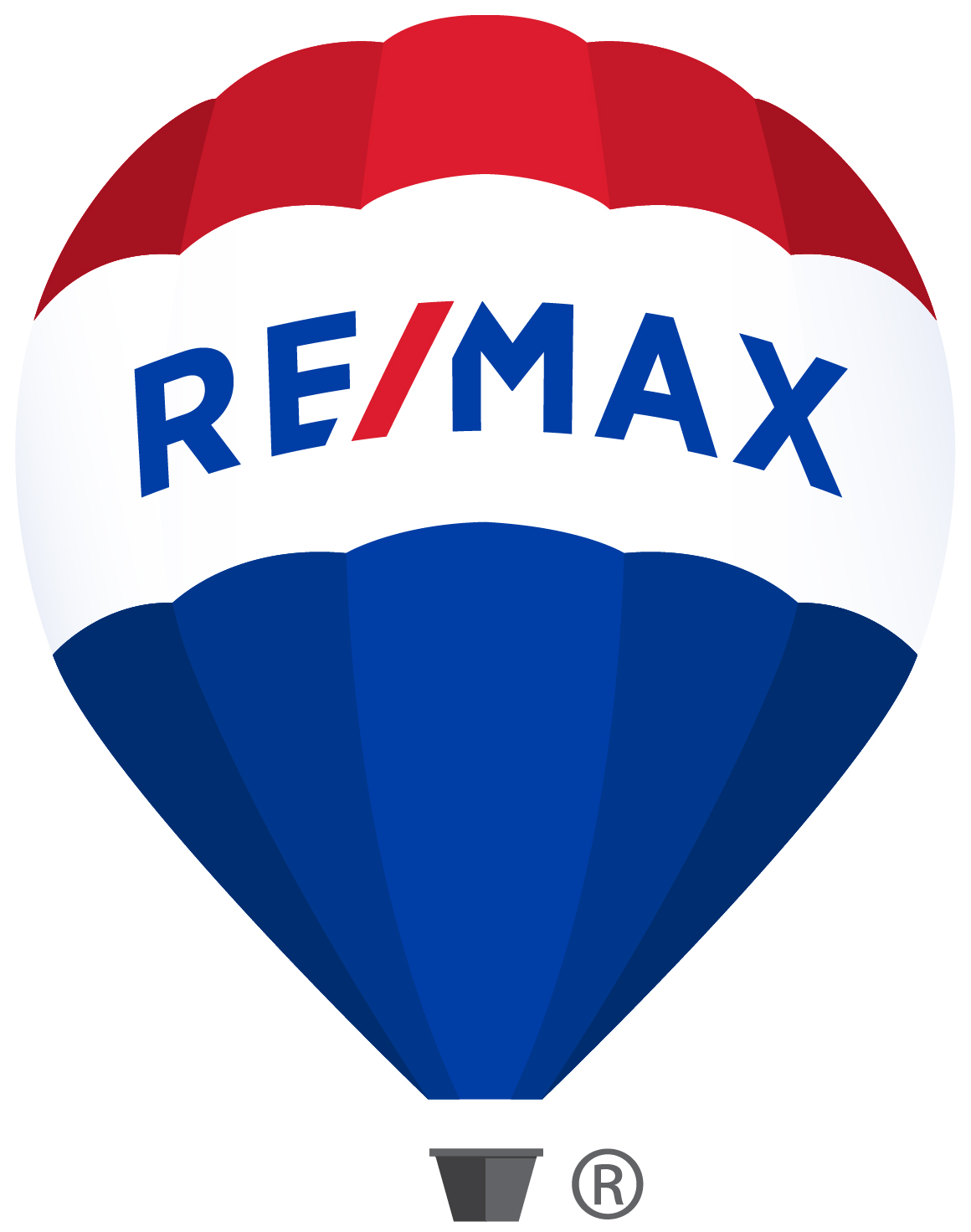 RE/MAX Balloon Still Flying High
The iconic red, white and blue hot air balloon has been updated to be brighter, more modern and more appealing to the home buyers and sellers of today – while being instantly recognizable as RE/MAX.

According to Pete Crowe, RE/MAX Senior Vice President of Communications and Marketing, the responses of more than 20,000 consumers factored into the decision to embark on a brand refresh which is the first in the 44 year history of the real estate franchisor.

"It's a brand evolution, not a brand revolution," said Crowe. "The subtle adjustments to the most powerful image in real estate was a natural next step across our residential, luxury and commercial brands."



That's the Sign of a RE/MAX Agent
Building on the 2016 launch of the Sign of a RE/MAX Agent campaign, the brand refresh continues to grow alongside current real estate trends. For the fourth straight year, the largest group of homebuyers are millennials, who compose 34 percent of buyers.

"Buyers who are 36 years old and younger continue to purchase homes at a higher rate than other age groups," said Crowe. "At the same time, real estate tools and technologies have drastically changed the way we help people buy and sell houses. The refreshed brand is a proactive move to continue to position RE/MAX agents as industry leaders for the home buyers and sellers of today and tomorrow."

Looking Beyond the Horizon
In the coming months, consumers will begin to see the new logo on yard signs, office fronts and advertising. In addition, the network of 115,000 agents in more than 100 countries and territories will celebrate the refreshed look with local events on a global day of celebration on September 20, including at RE/MAX headquarters in Denver. The crisp, contemporary twist on the iconic brand will also be seen on remax.com and in RE/MAX television ads starting this fall.

*As measured by residential transaction sides

About the RE/MAX Network
RE/MAX was founded in 1973 by Dave and Gail Liniger, with an innovative, entrepreneurial culture affording its agents and franchisees the flexibility to operate their businesses with great independence. Over 115,000 agents provide RE/MAX a global reach of more than 100 countries and territories. Nobody sells more real estate than RE/MAX when measured by residential transaction sides. RE/MAX, LLC, one of the world's leading franchisors of real estate brokerage services, is a wholly-owned subsidiary of RMCO, LLC, which is controlled and managed by RE/MAX Holdings, Inc. (NYSE:RMAX). With a passion for the communities in which its agents live and work, RE/MAX is proud to have raised more than $157 million for Children's Miracle Network Hospitals® and other charities. For more information about RE/MAX, to search home listings or find an agent in your community, please visit www.remax.com. For the latest news about RE/MAX, please visit www.remax.com/newsroom.
SOURCE: "Press Releases." What's This? A New Look for an Iconic Brand? | RE/MAX Newsroom, RE/MAX, LLC, 21 Aug. 2017, http://www.remax.com/newsroom/press-releases/whats-this-new-look-for-an-iconic-brand.htm.