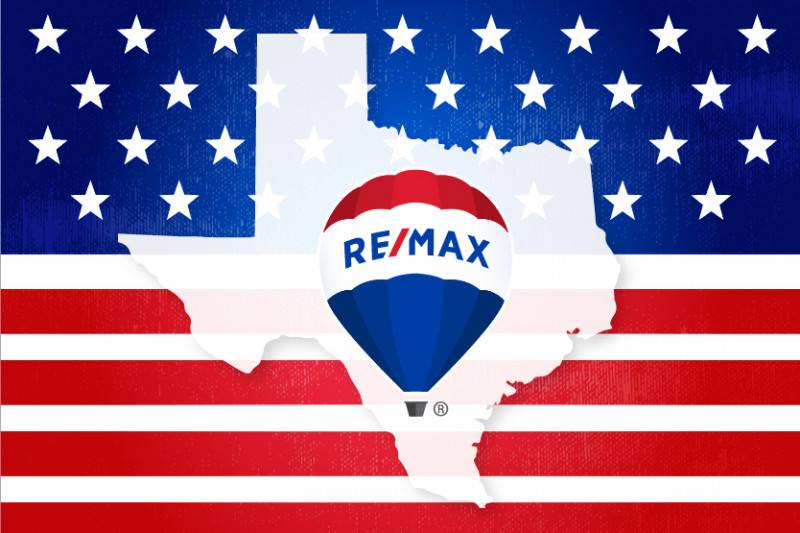 Our last blog was about Mennonite Disaster Service, a local organization responding to the recent natural disaster in Texas. Today our blog will focus on the response of our parent company RE/MAX as they assist agents in the effected area.
For those outside the real estate industry, they may not consider the way real estate agents are impacted professionally in the wake of natural disasters. Beyond the possibility of their own homes & offices needing repaired, properties they have listed & sold may also be damaged. Properties sellers may want to list & sell in the future may also be damaged. All these factors severely limit or cancel an agent's income immediately.
RE/MAX's Above Magazine reports that "...leadership has been in contact with all Broker/Owners and many agents in the affected regions. At this time we have strong reason to believe that all Affiliates in the region are safe"
In response to the natural disaster RE/MAX has created The RE/MAX Million Dollar Match.

This fund is a way "to help them reclaim their lives and their communities. We've set up a GoFundMe page, where donations will directly help RE/MAX offices and agents affected by Hurricane Harvey. Dave and Gail Liniger will match, dollar for dollar, all donations up to $1 million. Through the power of the global RE/MAX network, we can make a real difference. Let's do it together." (We are RE/MAX)
We are grateful that RE/MAX is providing a way to support agents directly impacted by the disaster through The RE/MAX Million Dollar Match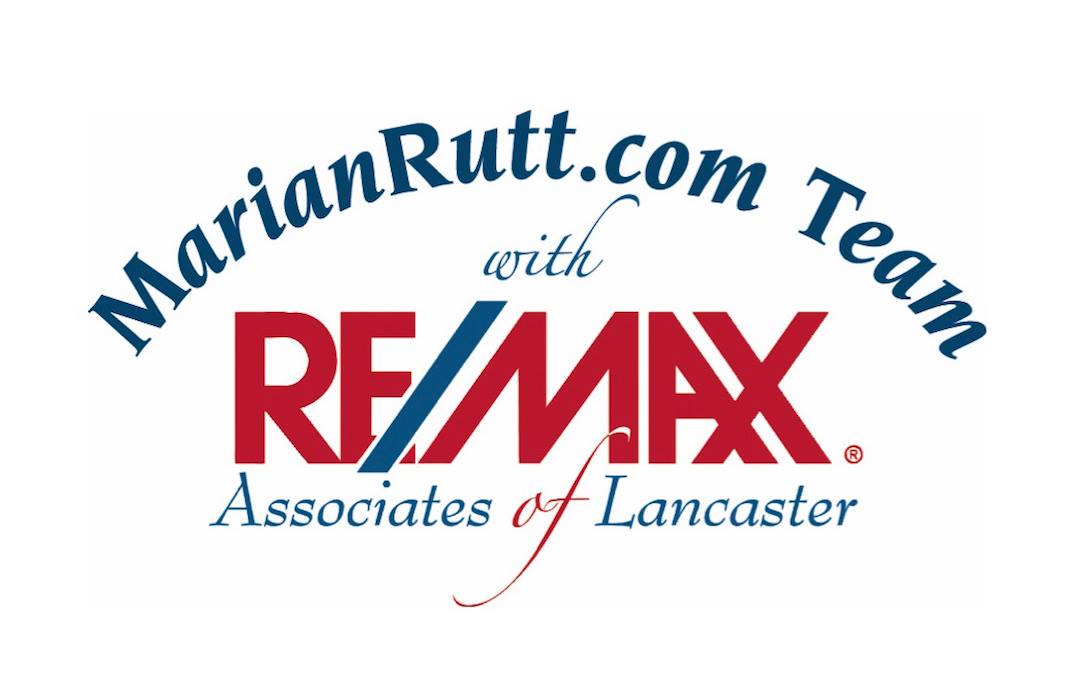 View our: Featured Listings
Send us an email
Learn about our team