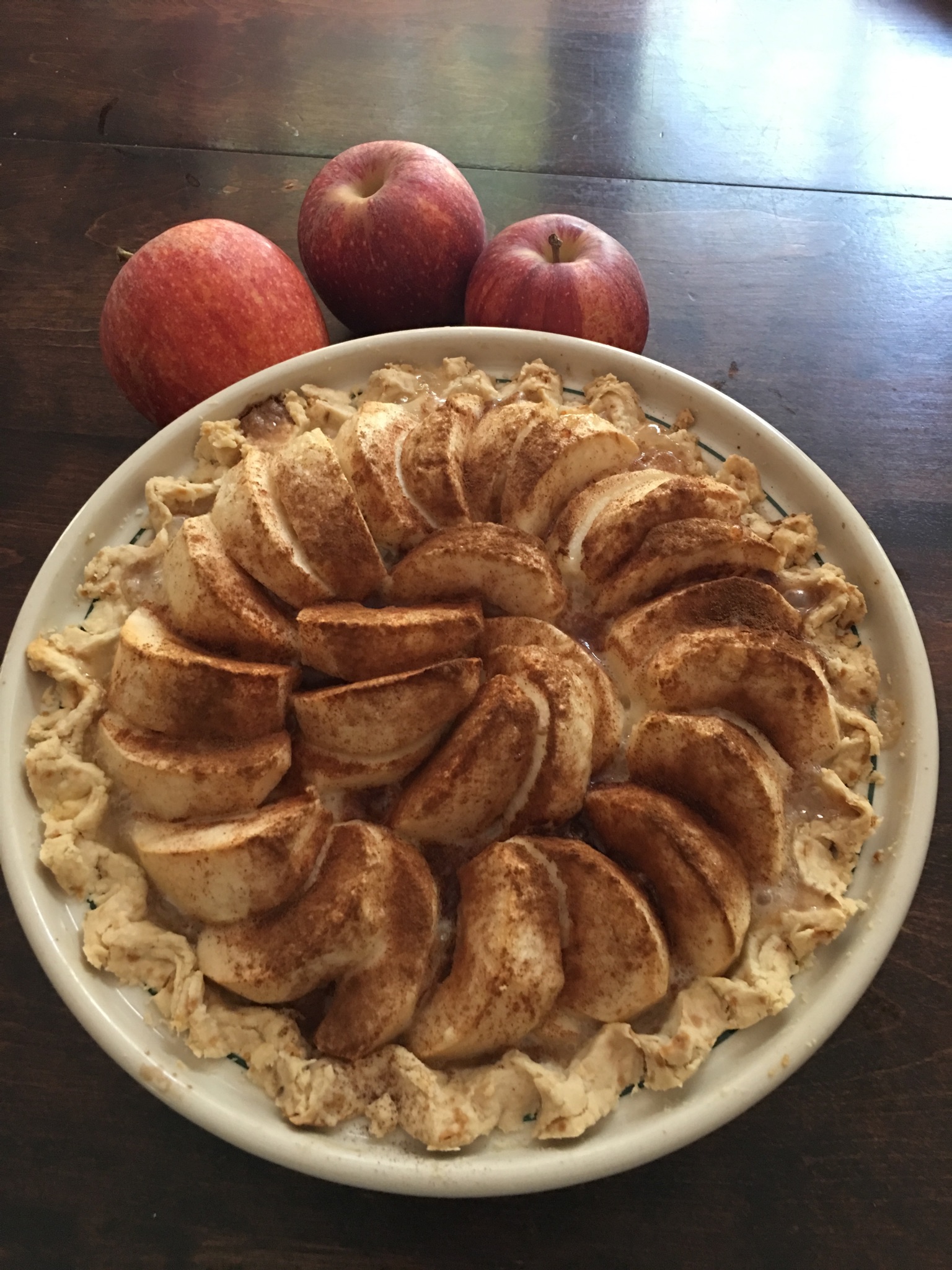 6 med apples ¾ tsp salt
9" unbaked pie shell 1/3 cup lt cream
cup sugar (or less)
¼ tsp cinnamon
3 T flour
Pare, core & thinly slice 1 apple. Arrange slices in bottom of pie shell.
Pare and core remaining 5 apples cut into ¾' thick slices. Arrange slices in
Circular pattern w/ rounded side up. Combine sugar, flour & salt in bowl.
Blend in cream, mix well. Pour cream mixture over apples and sprinkle with
Cinnamon. Bake at 375 for 1 hour. Cover with foil & bakes additional 30 min.
or until apples are tender. Cool and serve!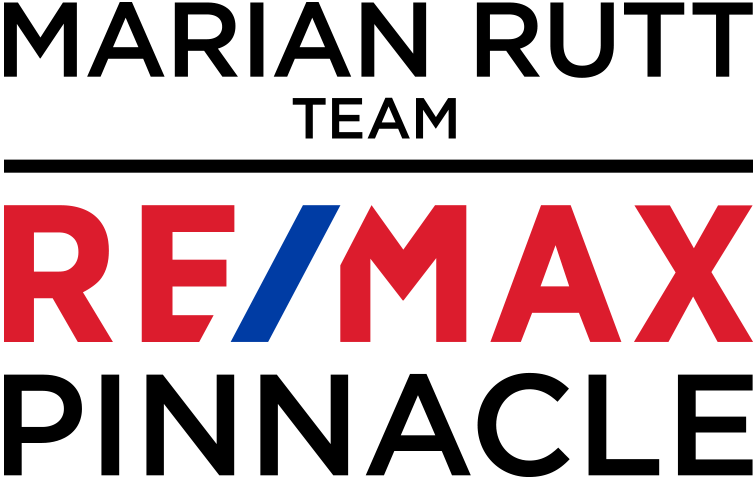 View our featured listings
Contact us today