Our team sends our thoughts & prayers to those who are experiencing storms & flooding. In the aftermath of these events, many of us are wondering how we can help support individuals & communities effected.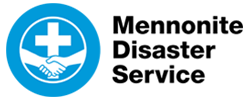 One local organization responding is Mennonite Disaster Service. Their mission states: " Mennonite Disaster Service is a volunteer network of Anabaptist churches that responds in Christian love to those affected by disasters in Canada and the United States. While the main focus is on clean up, repair and rebuilding homes, this service touches lives and nurtures hope, faith and wholeness." M.D.S. is accepting financial donations & assembling volunteer teams to help those impacted. To read updates about the plans,projects & volunteer teams MDS is coordinating click here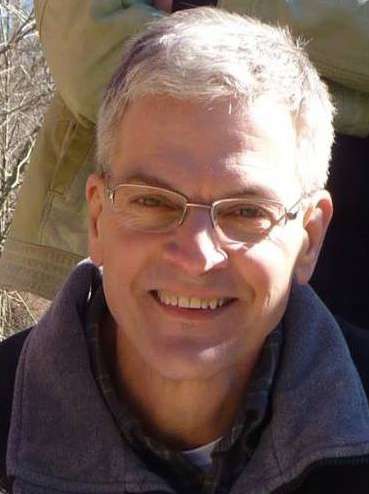 Via Facebook, Executive Director Kevin King shared an update this past Sunday: "Going home to get some rest & decompress. I am hopeful and encouraged by what I saw despite the insane devastation. When Mother Nature is at it's worse, humanity is at its best. What did we accomplish? We established two locations for setup and response. Work begins tomorrow. Thanks be to God."
King offered an important insight about contributions stating: "Cash donations are best. In-kind donations are becoming the second wave of disaster. Don't send stuff unless you have specific request and recipient."
Check out this video update about M.D.S.' response via ABC 27 News here
Thank you Mr. King & those serving through M.D.S. for your service.
Our next post will be about RE/MAX's response to Hurricane Harvey.
Read our last blog a "Back to School" post from Lancaster Mennonite School here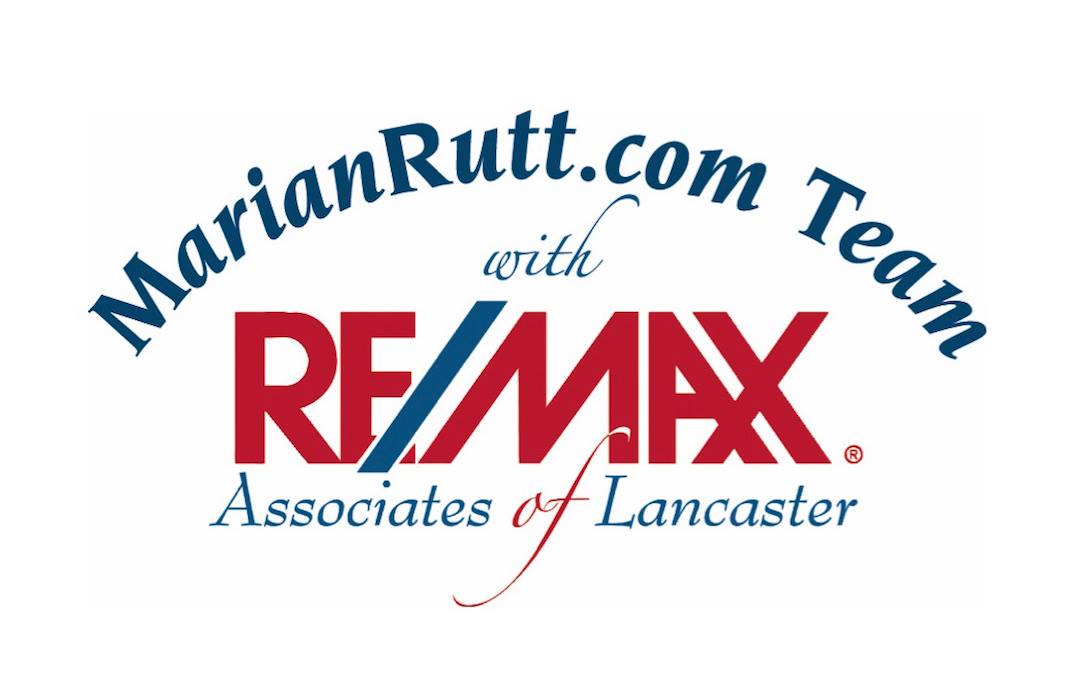 View Our: Featured Listings
Send us an email
Learn About: Our Team
Call Us Today: 717-859-7019