Businesses
For grocery shopping, Weisers on Main Street has all the necessities for your pantry.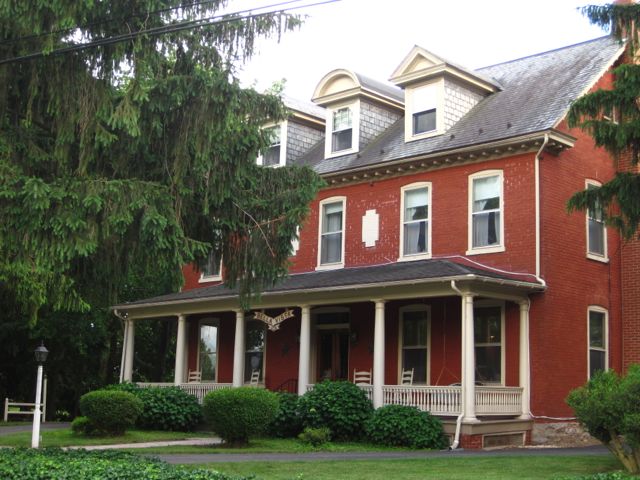 Piero's Pizza 'n Pasta is a great place for a nice meal out and serves delicious Italian food at reasonable prices. If you are expecting visitors, the Bella Vista Bed & Breakfast provides a welcoming place to stay and relax. Martin's Pretzel Bakery can be found in Akron too, and on most days the mouth-watering scent of freshly baked pretzels permeates the air around the bakery. Also located in Akron is the Mennonite Central Committee headquarters, as well as the main office for the fair-trade company Ten Thousand Villages.
Schools
Students living in the Akron borough attend public school through the Ephrata Area School District. This district consists of four elementary schools (one of which is located in Akron), one intermediate school, one middle school, and one senior high school. The Ephrata school system is an excellent one - it not only provides students with a solid education, it also encourages the development of life skills necessary for the world today.
Recreation
Akron is a very green town, full of recreational opportunities. At the beautiful Loyd H. Roland Memorial Park, made up of 70 acres, there are volleyball courts, baseball diamonds, pavilions, a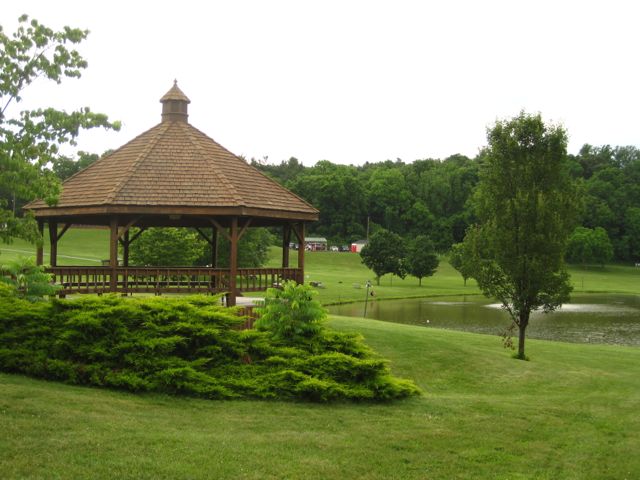 Frisbee golf course, well-maintained bike paths, and a fantastic playground (Akron kids will certainly vouch for the last!). Broad Street Park, just up the road on Main Street, also has a baseball diamond, pavilion, playground, soccer field, and a hockey rink. Furthermore, located on Rothsville Road is West Veiw Golf Course. And no one can forget the refreshing Hillcrest Pool - a small but welcoming place for kids and their parents to hang out on hot summer days. Of all the attractions in Akron, this pool is a town favorite, with opportunities to have fun, relax, and meet fellow Akronites.
Churches
Akron is full of places to worship, including but certainly not limited to, Akron Mennonite, Akron Church of the Brethren, Zion Lutheran Church, and Mount Zion United Methodist Church.
Public Services
The Akron Borough is dedicated to the promotion of the well-being of its residents. The Akron Volunteer Fire Company ably responds to an average of 100 emergency calls per year and currently have 45 members. The Akron Borough Police Department consists of five full-time officers and four part-time officers. The Post Office in Akron is conveniently located close to the main square.