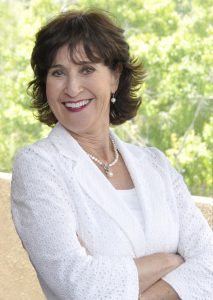 by Gail Shane, LNP Media Group | Oct 3, 2017 | Closing Comments Blog
Marian and Phil Rutt, Realtors® at ReMax Associates of Lancaster, give back to the community with their resources and time to Friendship Community (FC). FC is a Christian ministry cultivating capabilities of individuals with developmental disabilities in Lancaster and Lebanon Counties since 1972.
They have been giving back to FC for the last seven years and have been involved with FC since 2010 when their son, Philip, moved into one of their group homes. It is for this reason they choose to support Friendship Community. The organization's focus is to recognize its client's capabilities and help foster growth and independence in each individual. Marian and Phil share its values of inspiring unity and respect in relationships, modeling integrity, encouraging spirituality and creating the extraordinary with passion and purpose.
FC serves over 140 adult individuals providing residential and support through sponsorship opportunities and events. Marian and Phil offer their support at the following: 1) The Fest and Auction each May which reaches out to Friendship families, residents and members of our local community through the Chicken BBQ, 5K Run, Pancake Breakfast, Auction and Kids' Activities. 2) The Annual Art Auction in March which promotes artists with disabilities by providing value through artistic expression. Their masterpieces are exhibited and sold to support the vibrant program located near Gallery Row in downtown Lancaster. 3) The Anniversary Dinner Celebration each fall, a time shared with families and community drawing a crowd of over 800 people. The highlight is the Haverstick Award gifted to the resident who has shown the most growth and has conquered overwhelming challenges.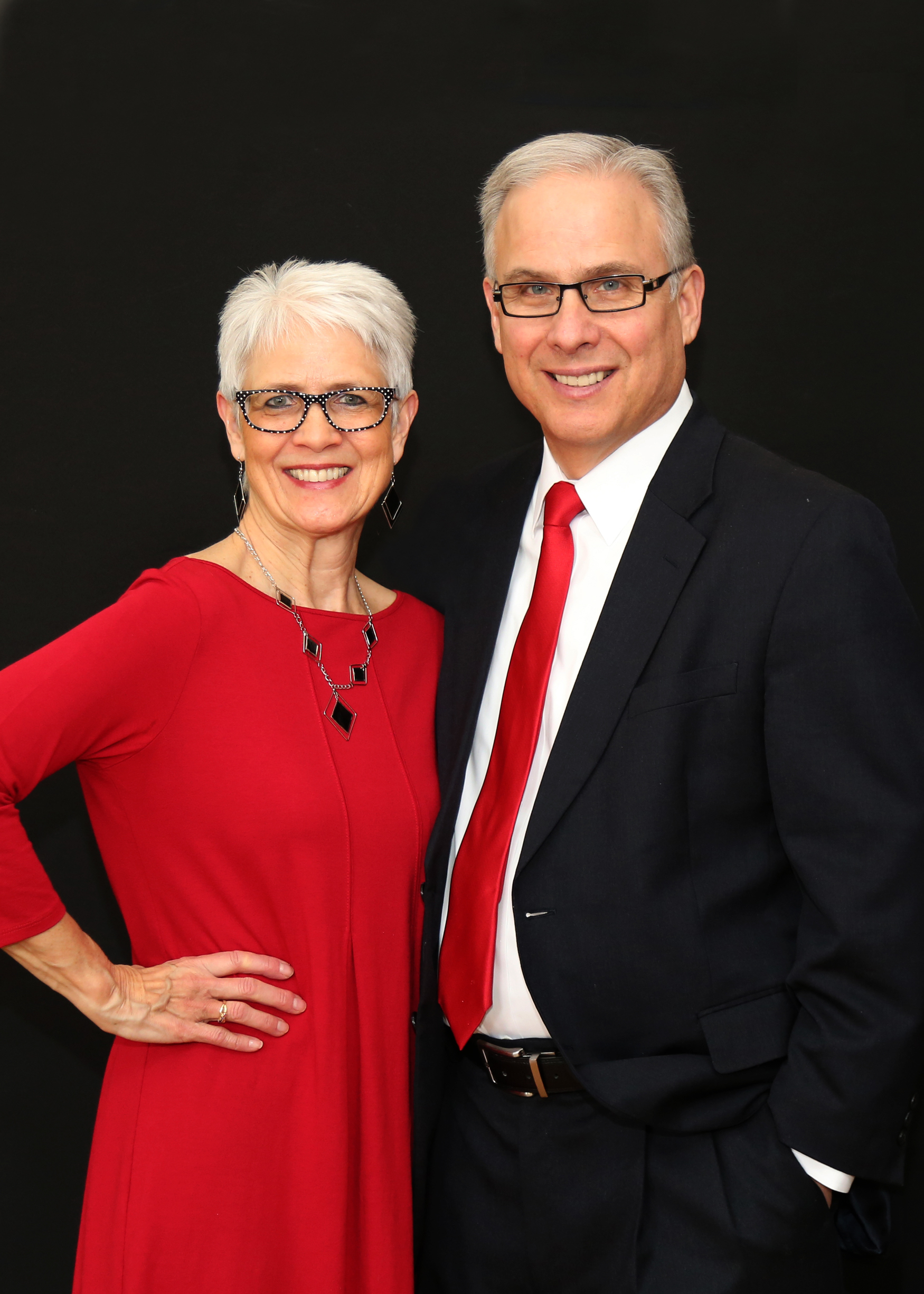 Marian shares more on a personal level with the following: "Our firstborn, Philip, was a premie and survived at 2 pounds 15 ounces with multiple disabilities. He is now 32 years old, and we love his endearing smile and beautiful expressive eyes. At the 2015 FC Annual Banquet, I shared my story with a Mother Son Love Quote — 'Though my son Philip is non-verbal, his life as spoken volumes to me. Though he is blind, he can see right through me and knows me uniquely. Though he cannot walk, he has taken me miles further than I ever thought I could go'. As we both healed from his traumatic birth, I fell in love with a person in a way that I did not know could happen."
Marian and Phil visit their son Philip and his group home every Wednesday evening, including visits with the residents, often taking homemade cookies to share. The house residents love to connect with them and share their week's experiences.
Marian and Phil's one wish: that everyone will see value and purpose in each life, regardless of an individual's ability and realizing that everyone contributes to society in one way or another.
Friendship Community * (717) 656-2466 * www.friendshipcommunity.net
**Also Listen to Marian on Gail Shane's 'Community & Real Estate Talk' podcast here.