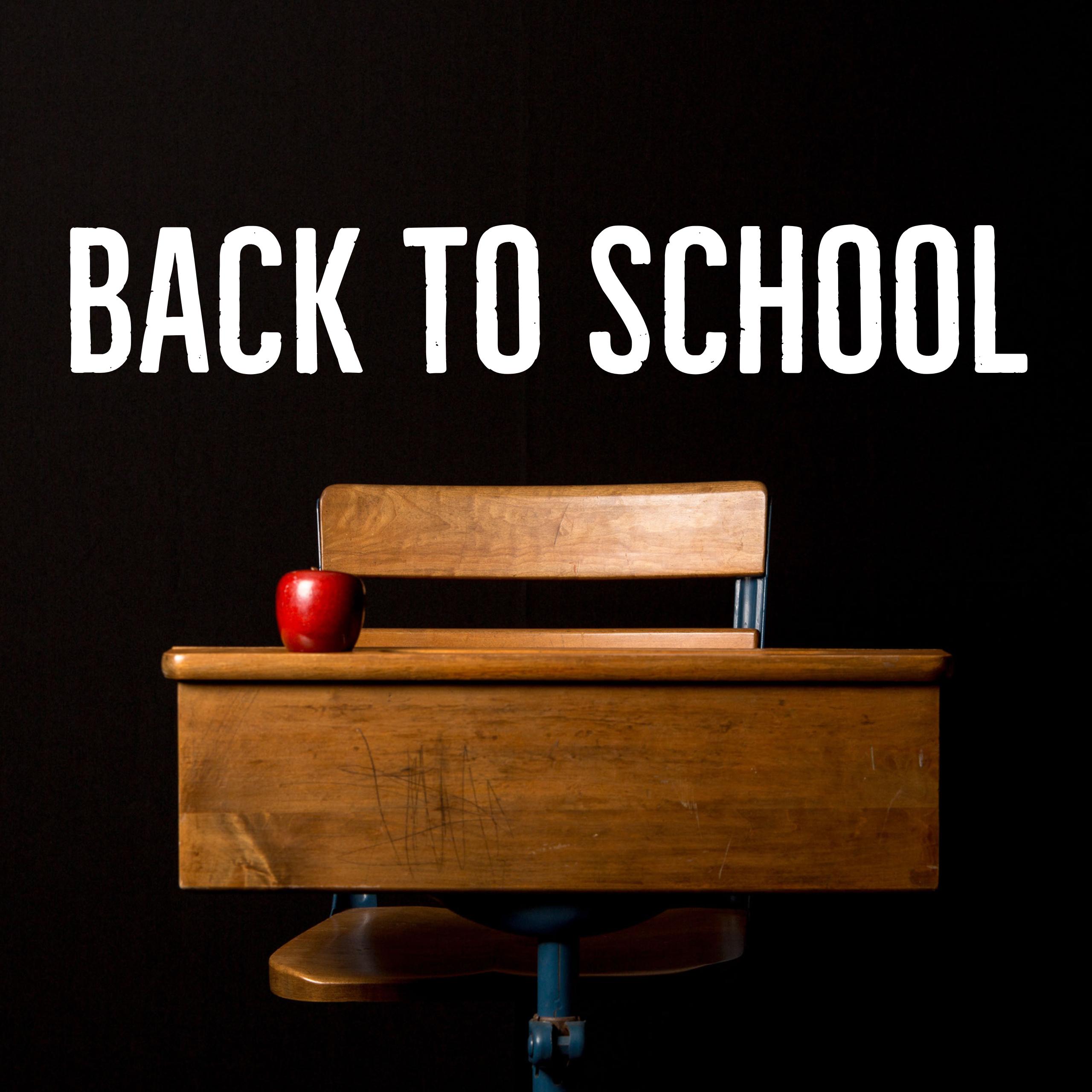 Toward the end of August & into early September, parents & students begin to prepare for the new school year. For some this is a new & exciting experience as they are starting school for the first time. Returning students often look forward to seeing friends they haven't seen throughout the summer. What are some of your memories of returning to school?
There are many options for education here in Lancaster County: public, online, & private. As your preferred realtor team with 28 years of experience, we want to share with you about one Christian private school: Lancaster Mennonite School.

We reached out to Assistant Superintendent Miles Yoder who shared: "In August the five campuses of Lancaster Mennonite School were thrilled to welcome back close to 1350 students for the 2017-18 school year. LMS is known for its strong sense of community which was evident during the back to school picnics and meet the teacher events.
The student body includes students from over 20 countries and we are known to be a place where local and global students come together for an excellent education. This year's theme, Blessed are . . . is taken from the Beatitudes and we anticipate many blessings as we learn and grow together.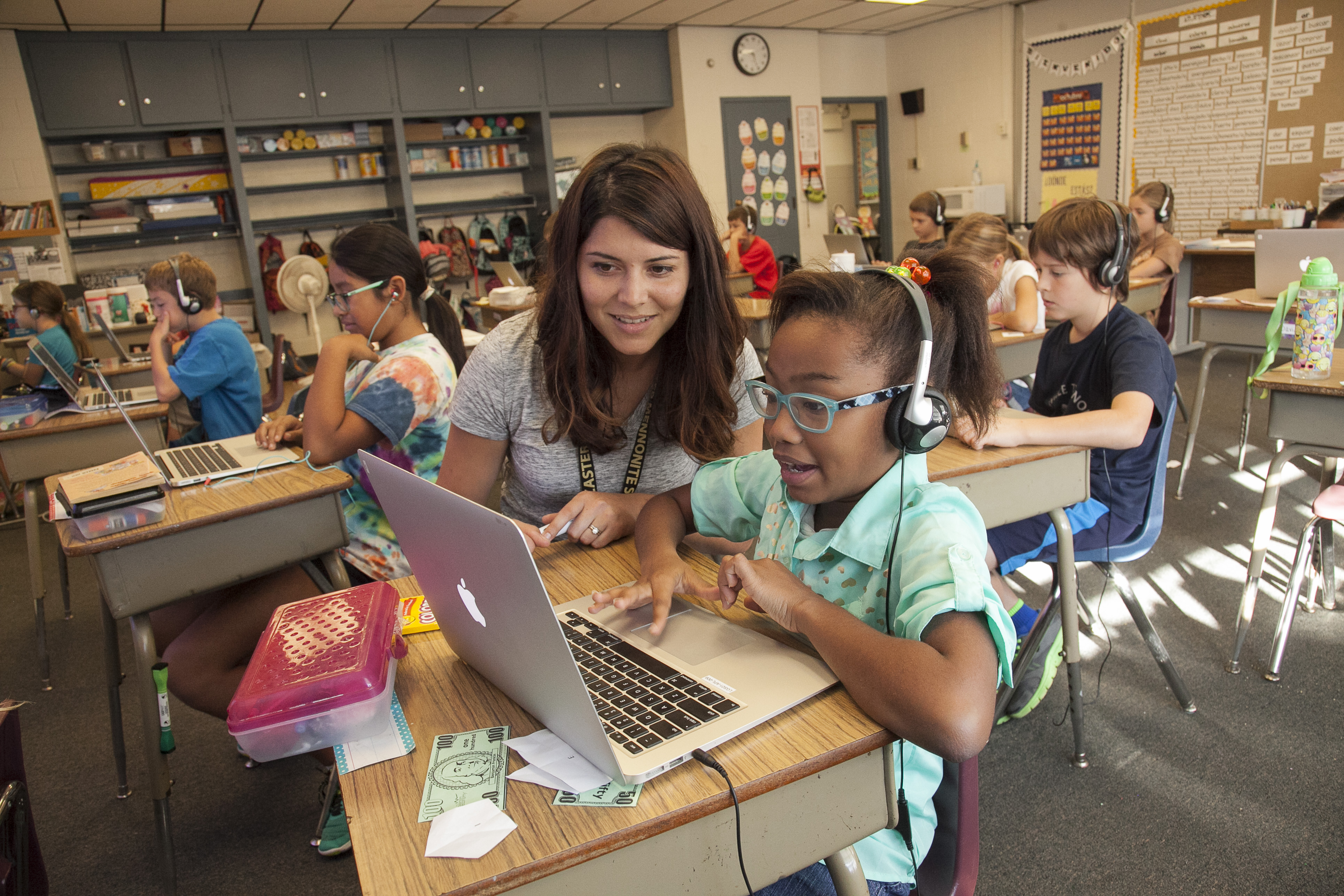 At Lancaster Mennonite your child is not just a number, but will be known by name and will be a valued member of our school community. We welcome families to come for a visit and see how your child will thrive at Lancaster Mennonite School. Check out our website at www.lancastermennonite.org. Don't miss the opportunity of a lifetime!"
Thank you to Mr. Yoder. We wish the LMS community a wonderful school year!
As parents ourselves, we understand the importance of education for your children. Let our team use our knowledge of Lancaster County & the current real estate market to help you buy or sell your next home!
View our current listings
Contact us today: 717-859-7019
Send us an email