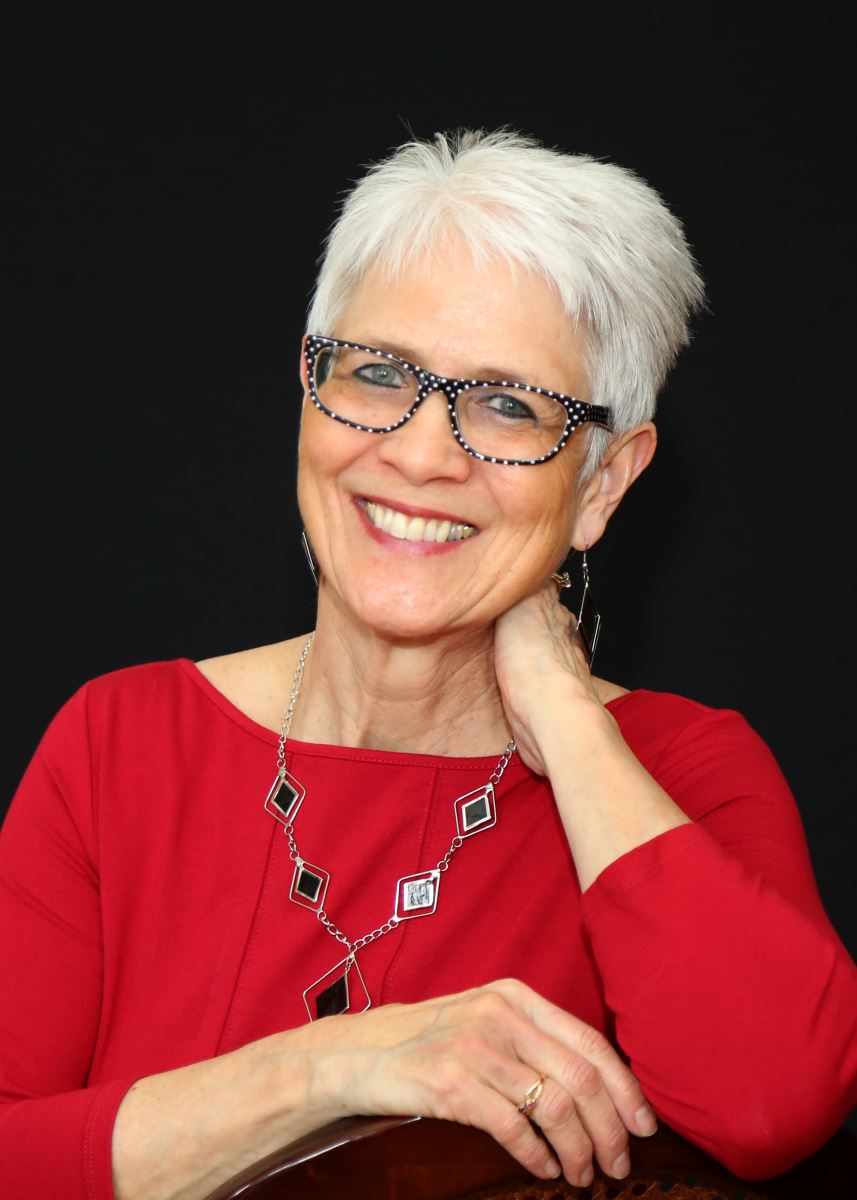 Marian Rutt: 717-629-3876
Marian began her real estate career in 1989. She and her team have handled more than 1,000 sales transactions. She is a marketing expert with an over 98.5% success rate for selling the listings she takes to market. This is because she has developed a unique internet based "5 Step Selling System" created from her extensive experience and her C.R.S. (Certified Residential Specialist) designation. She knows that the internet is the place to market a property to Buyers and has developed a sophisticated system of "feeder websites" that present her listings to many ready to purchase Buyers. This system also provides her with data driven feedback tools from which her Sellers can make informed strategic sales decisions. She knows that the successful marketing strategies of a year or two ago are not the ones that work today.
Her attention to detail and execution of successful sales plans earned Marian an induction into the RE/MAX Hall of Fame in 2010. She is also a certified stager holding the A.S.P. (Accredited Staging Specialist) designation and holds the SRES (Seniors Real Estate Specialist Council) designation which allows her to expertly advise senior clients through real estate transactions.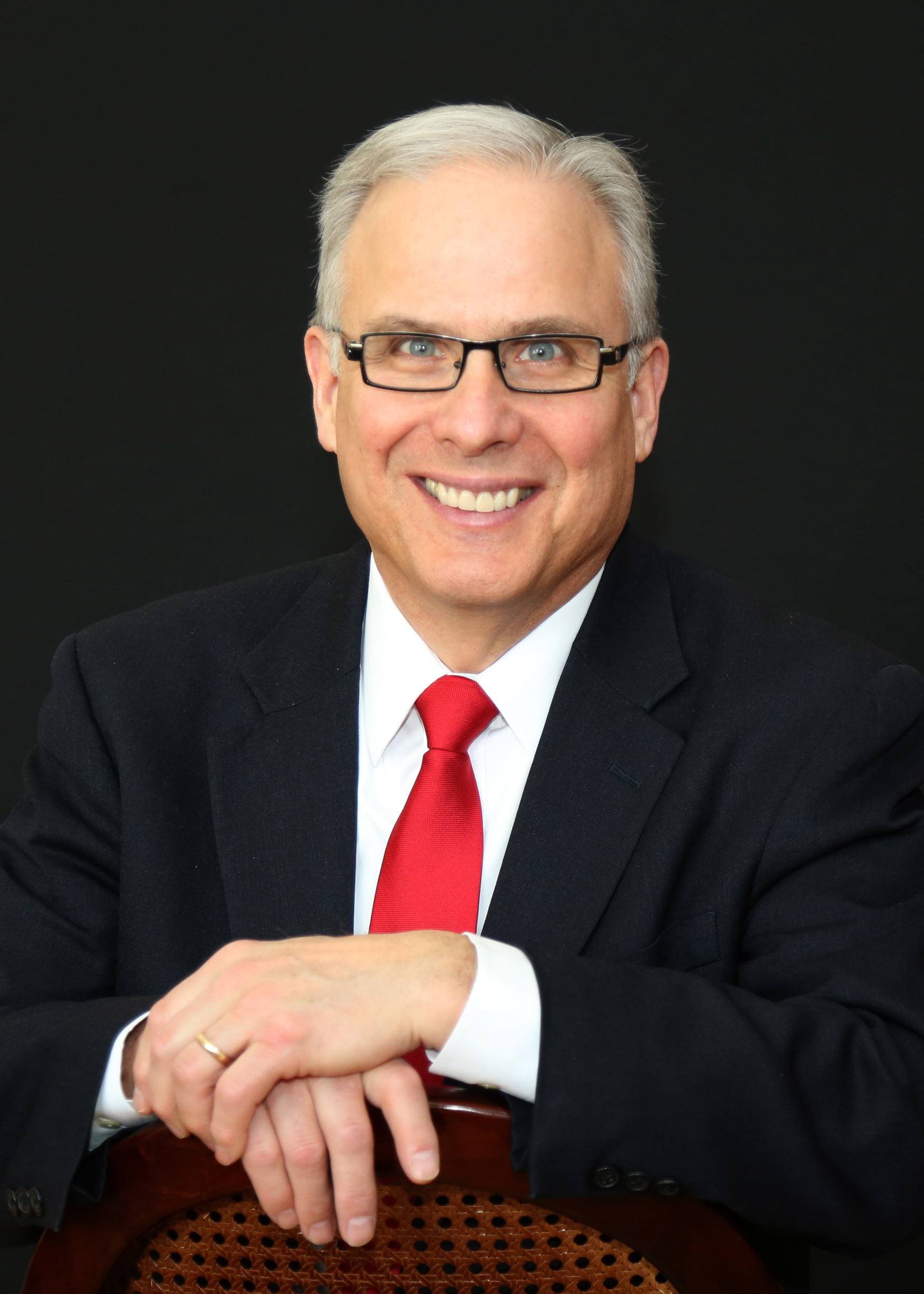 Phil Rutt: 717-629-3877
Phil works with Buyers. He is comfortable bringing Buyers to 200 year old properties or in assisting Buyers in negotiations for the purpose of choosing a custom home builder and every type of Buyer in between. His background in real estate finance (MBA, College of William and Mary) provides Buyers with a sense of comfort that they will be able to complete the purchase of their dream home. He has extensive classroom time (he is Lancaster County's only Master Certified Negotiating Expert -MCNE designation holder) and is experienced in negotiating property prices for Buyers assuring them that they have gotten the best deal possible. In addition to finance expertise, Phil has a background in building construction and helps Buyers through the home inspection process providing an assurance that the property that they are buying is sound and of good value.
Phil works with Marian to help Sellers in unique situations. For example he is an expert in short sale listings and sales and has earned his CDPE designation. Phil also assists Marian with commercial listings.